PROVIDE TRAVELLERS WITH SOUGHT-AFTER TRAVEL INFORMATION AND OFFER THEM YOUR SERVICES.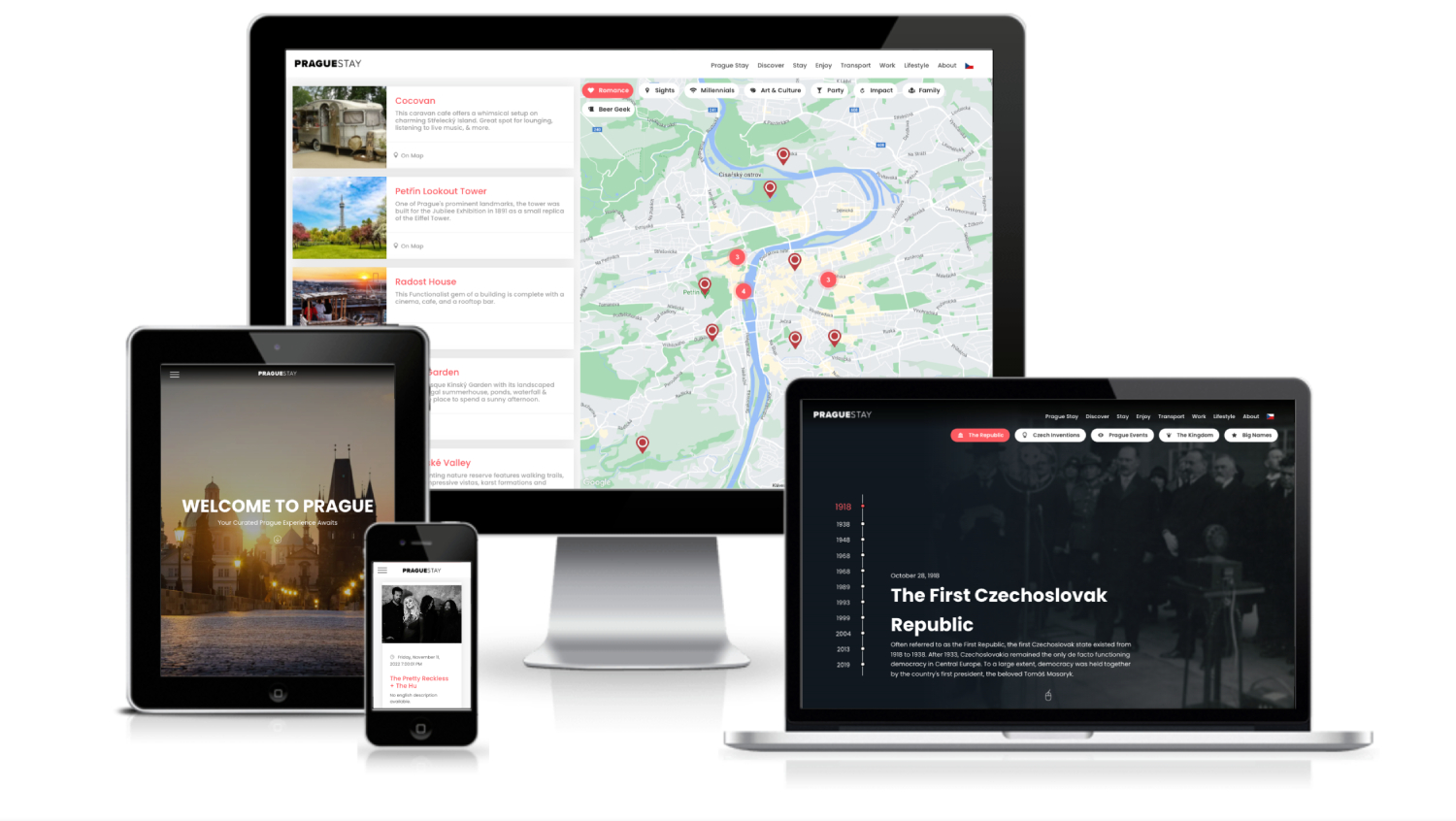 EUROPE
Europe… there's no other place like it in the world! Its fabulous monuments reveal one layer of history after another and its breathtaking natural scenery couldn't be more diverse. From wild to elegant, its countries bring together a kaleidoscope of cultures and its landscapes are as intriguing as its past.
ASIA
Asia is the largest continent and also the most populous. It is known for its rich and diverse culture, and it attracts people from all over the world.
NORTH AMERICA
North America has it all – big cities, rugged mountains, wild forests, luxurious beaches, desert heat, Arctic cold and everything in between.
CENTRAL AMERICA
Central america region is filled with rain forests, beautiful coastlines, hot beaches and rivers where you can take a swim, and mountains and volcanoes to climb.
coming soon
Dominican Republic
Country
SOUTH AMERICA
South America attracts travellers from the world over with its epic nature and cultural charms. You'll be treated to pristine beaches, lush Amazonian jungles, and sites that hark back to some of the world's most significant ancient civilizations.
AFRICA
Africa is sometimes nicknamed the "Mother Continent" due to its being the oldest inhabited continent on Earth. Humans and human ancestors have lived in Africa for more than 5 million years.
DO YOU WANT TO
CREATE TRAVEL PORTAL WITH US?
Fill in your details and we will reach out to you!